Remember all the
sweaters
I showed you? I know, a bit obsessive.
But I finally got something up on
my etsy shop
that I made with one of them.
I made a cozy little iPad cover. I think it came out pretty darn cute!
The lining was made using a men's dress shirt. The stripes give a bit of a nautical touch.
So I repeated a few of them on the front. They were needle felted with wool roving.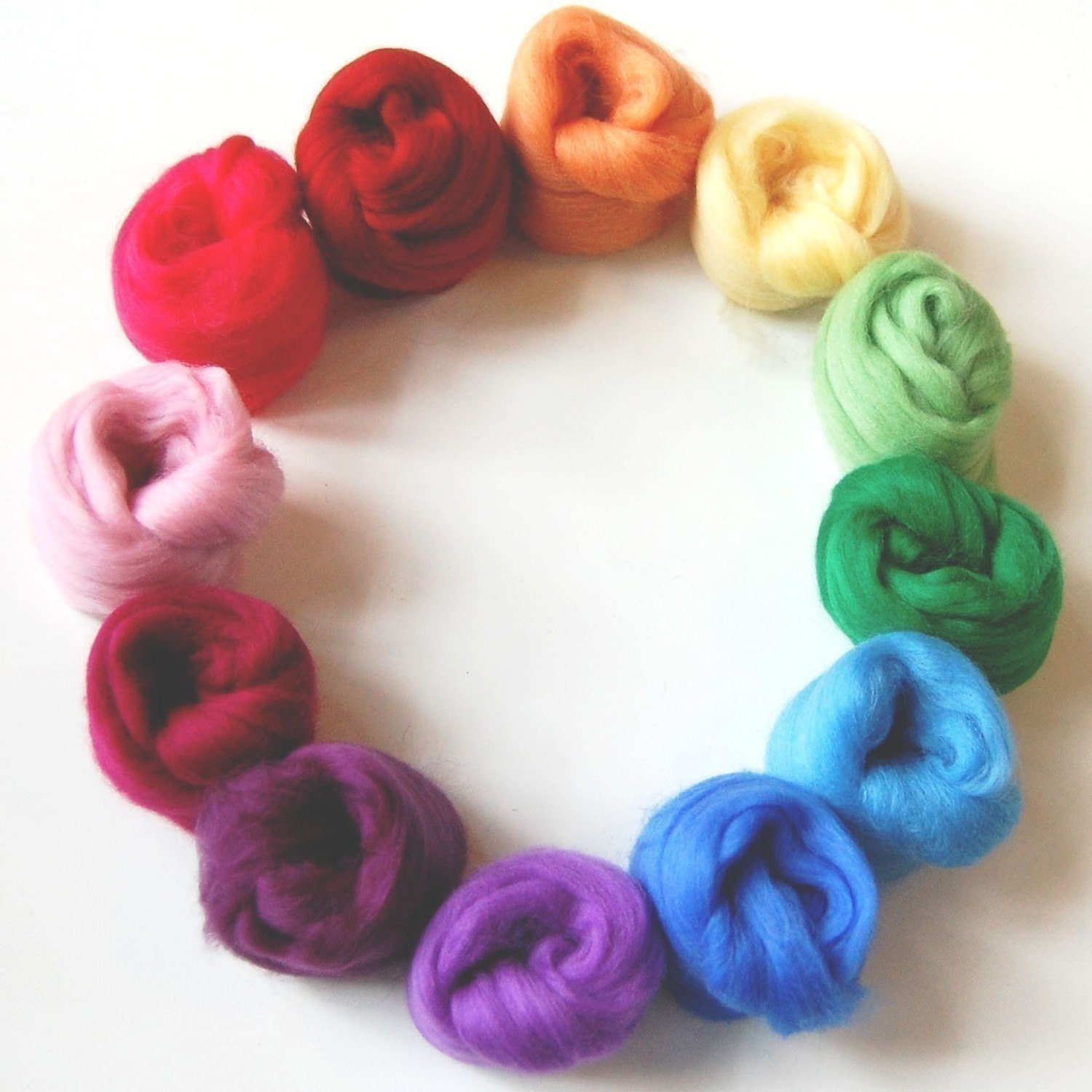 Have you tried working with wool roving?
You can also form it into shapes. Wet felting is something I have not tried yet.
I'd love for you to stop by and say hi.
Let me know what you think of the new iPad cover.